Professional Portfolio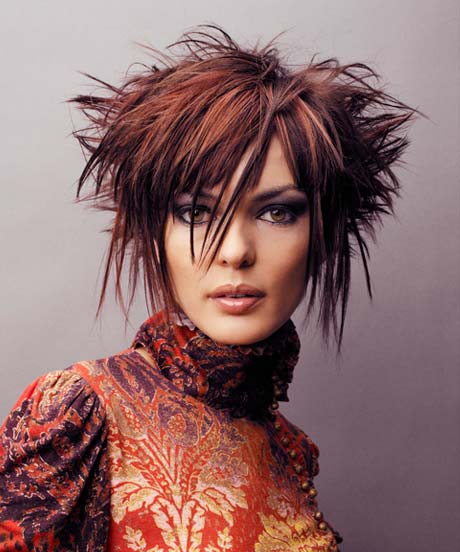 These are some examples of hair styles Yesmin has created in the salon and used at fashion shows, photo-shoots and for other events. Contact Yesmin to find out how she can develop the right hairstyles to achieve your goals.
Salon Created Hairstyles
These are hairstyles Yesmin has developed as part of her role as Artistic Director at seanhanna over the past eight years. They have been created to serve as real haircuts for real people. But real people still deserve the glamour of an amazing hairstyle and Yesmin will make sure every client leaves the salon feeling like a star.
Session Hairstyles
These are the unique hairstyles that Yesmin and her team have created during their session work. Whether for a fashion show, photo shoot or when attending an event these hairstyles are created to complement the outfit and achieve the desired level of impact without overshadowing the clothes or person wearing them!